Senior Python Developer/Architect
Are you an experienced Python developer/architect? Do you enjoy solving architectural challenges for a wide range of services and systems? Are you looking for a position in a fast-growing company that is pushing the digital transformation in the industry? Then join us!
Data Scientist
We at Viking Analytics are experiencing an exciting phase of growth, and are exploring unprecedented opportunities to drive industry 4.0 and shape smart factories.
To strengthen our team and to build innovative solutions for predictive maintenance and process optimization we are looking for highly skilled data scientists.
If you are excited about using the latest techniques in signal processing, machine learning, control theory and AI for building innovative industrial solutions, then this is the role for you.
Our Team Advantage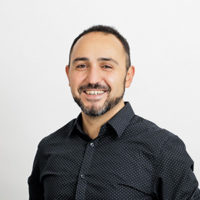 "We will enable you with AI in your journey towards a smart factory. We will help you to financially optimize maintenance strategies and realize unprecedented operational efficiencies."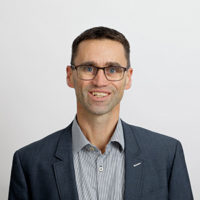 "We will help you to achieve your asset and process performance goals ,- be it reliability, profitability, quality, efficiency."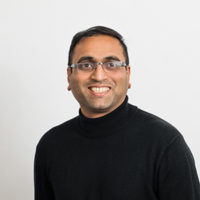 "Operational data is a prized asset. This data tells stories, and we will help you to capture them and draw insights."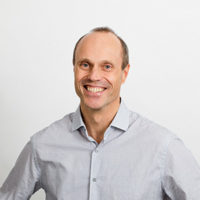 "Our user-friendly, state-of-the-art analytics tools will enable you to start your digital journey, and help to solve problems related to your assets and processes faster and smarter."