Insights as a Service
Viking Analytics offers Insights as a Service. We enable digital transformation of industrial operations by delivering analytical insights from data. With our help companies can rapidly analyse manufacturing and operations data to find insights and answers.
Designed specifically for analysing process data our self-service analytics software MultiViz helps domain-experts to prepare, analyse and organize large sensor data without advanced data-analytics skills.
Viking Analytics is a computer software and services company founded in 2017 and headquartered in Gothenburg, Sweden. Our vision is to enable our customers to unlock the potential in their manufacturing data.
Our Team Advantage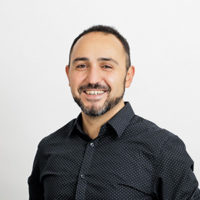 "We will enable you with AI in your journey towards a smart factory. We will help you to financially optimize maintenance strategies and realize unprecedented operational efficiencies."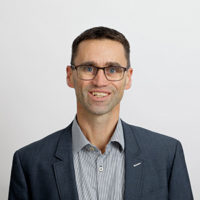 "We will help you to achieve your asset and process performance goals ,- be it reliability, profitability, quality, efficiency."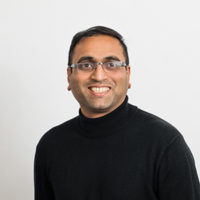 "Operational data is a prized asset. This data tells stories, and we will help you to capture them and draw insights."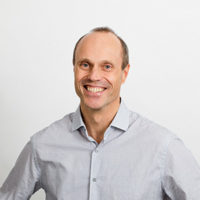 "Our user-friendly, state-of-the-art analytics tools will enable you to start your digital journey, and help to solve problems related to your assets and processes faster and smarter."