WANT TO TALK TO US?
Please use the contact form below and we will get back to you shortly.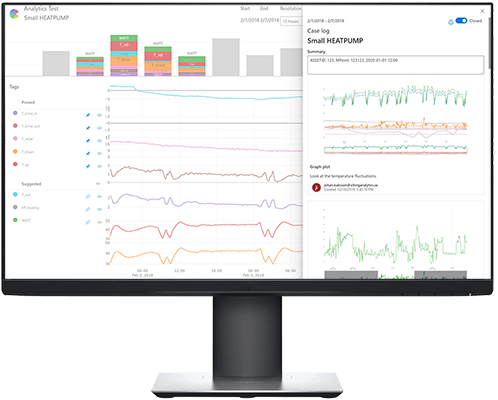 OUR OFFICE
Viking Analytics is a computer software and services company founded in 2017 and headquartered in Gothenburg, Sweden.
Anders Carlsson Gata 14
417 55 Gothenburg Sweden
CONNECT WITH US
Follow Viking Analytics to receive the latest news and updates.