Cover
Vibration data meets Machine Learning
Flexible, scalable, and easy to use.
Just connect your data and let MultiViz Vibration API do all the complex work.
Understand operational behavior and prioritize machines that need attention
No expertise in signal processing required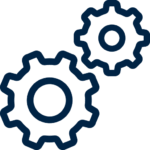 Improve operational efficiency
Monitor and understand the machine's behavior and its impacts on overall operational efficiency.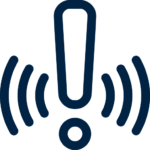 Detect failures before they happen
MultiViz Vibration identifies operational modes and detects early machine behavior that indicates a failure.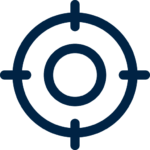 Focus on what matters
Our algorithm automatically suggests the most relevant timestamps for analysis, eliminating the need to spend hours looking at normal machine data.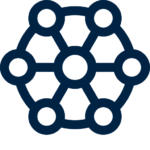 Adaptable to your own system
MultiViz Vibration works with all machines and processes. It's available as an API for OEMs that wish to add analytics to their offer.
Request access to MultiViz Vibration API
Fill in the form below and our sales team will contact you shortly.