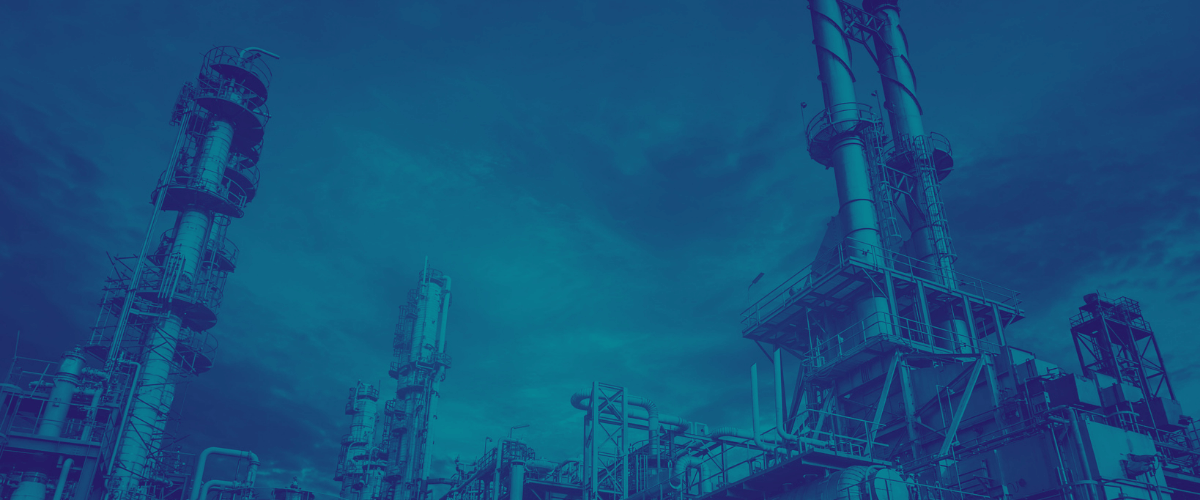 Slide
AI Assisted Vibration Analysis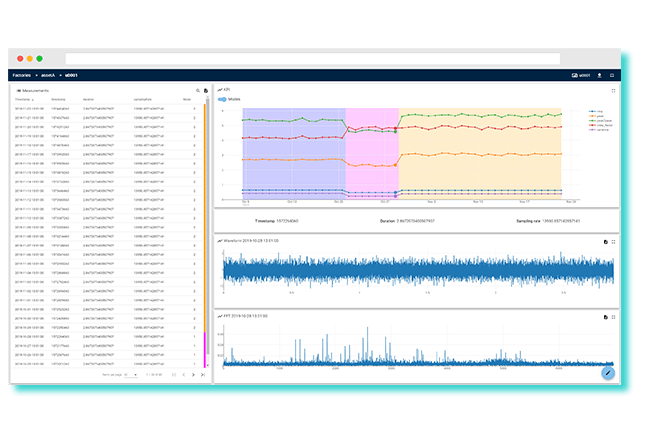 Understand operational behavior and prioritize machines that need attention
MultiViz Vibration helps vibration analysts to discover which assets need to be inspected first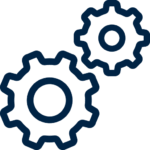 Improve operational efficiency
Monitor and understand the machine's behavior and its impacts on overall operational efficiency.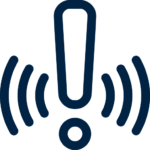 Detect failures before they happen
MultiViz Vibration identifies operational modes and detects early machine behavior that indicates a failure.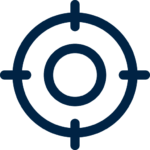 Focus on what matters
Our algorithm automatically suggests the most relevant timestamps for analysis, eliminating the need to spend hours looking at normal machine data.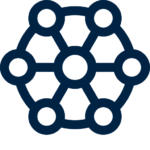 Adaptable to your system
MultiViz Vibration works with all machines and processes. It's available as an API for OEMs and as a software for vibration analysts and maintenance companies.
Slide
The MultiViz Way: AI-Enhanced Experts

MultiViz Vibration automatically detects unseen or pre-failure operational modes for any machine or process.

Our AI suggests the most relevant timestamps in each mode for analysis.

Vibration experts drive the detailed diagnostics based on our suggestions and provide recommendations.

Expert labels the timestamp and feedbacks the AI. The same vibration pattern will be automatically identified.