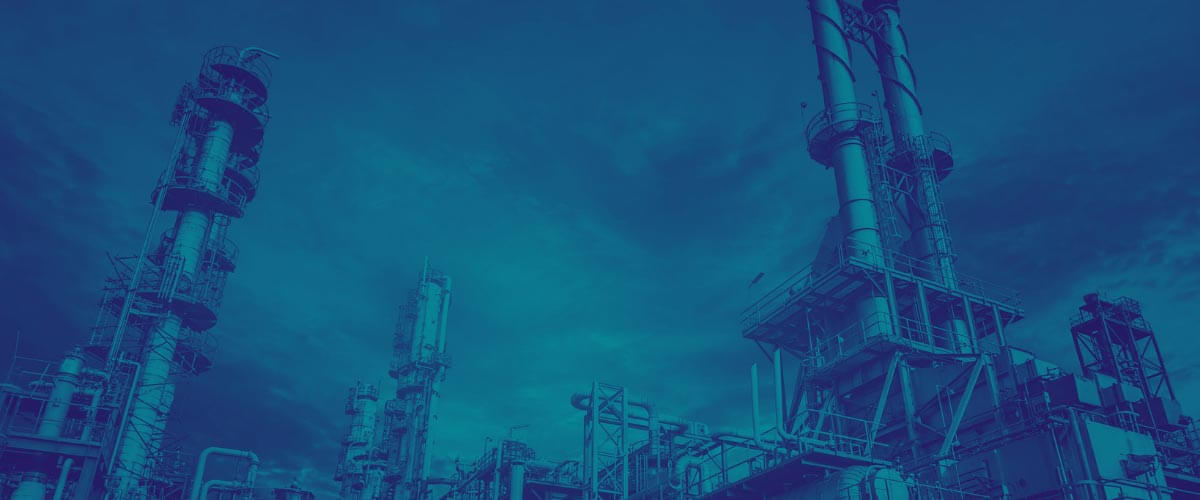 Full 1
90% of manufacturing data is untapped
80% of predictive maintenance projects do not scale
Making companies win at predictive maintenance with AI
Viking Analytics was born to bring together people, data and insights, in a way that doesn't require process and operations professionals to become data scientists. We bridge the gap between domain experts and data scientists by scaling data contextualization with our platform MultiViz, that enables building of reliable and scalable predictive maintenance applications without advanced knowledge in AI or an army of AI engineers.
Founded in 2017 in Gothenburg, Sweden, by a team of experts in signal processing, machine learning and software systems, Viking Analytics has been recognized as one of the startups driving AI innovation in Europe by AI Sweden.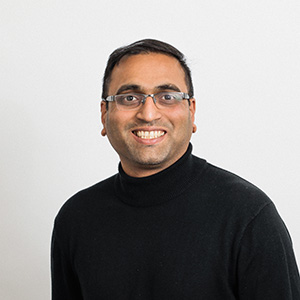 Rajet Krishnan
CEO & co-founder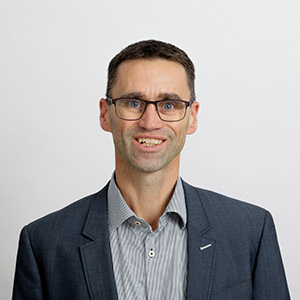 Stefan Lagerkvist
COO & co-founder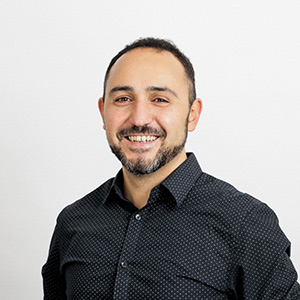 Arash Toyser
CTO & co-founder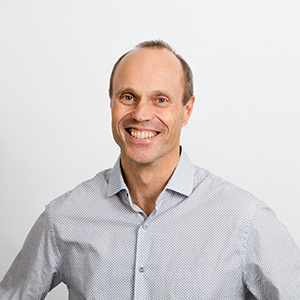 Johan Isaksson
Product Manager & co-founder
Oskar Liew
Data Scientist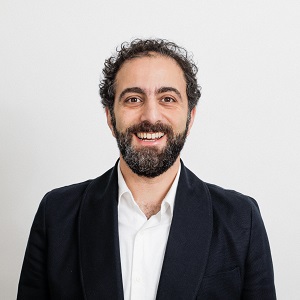 Mohsen Nosratinia
Data Scientist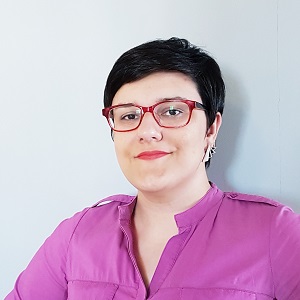 Isabela Cavedem
Marketing Coordinator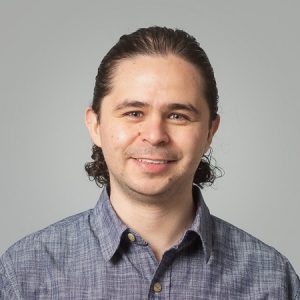 Sergio Martin del Campo Barraza
Data Scientist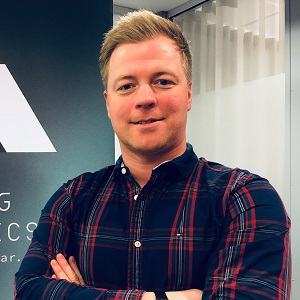 Rickard Claeson
Fullstack Developer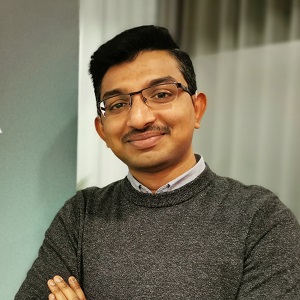 Vishnu Nadhan
Software Engineer
Join us!
Become part of one of the most exciting startups in Gothenburg, work with highly talented people who are extremely passionate about their craft, and enjoy an environment that encourages initiative and leadership.