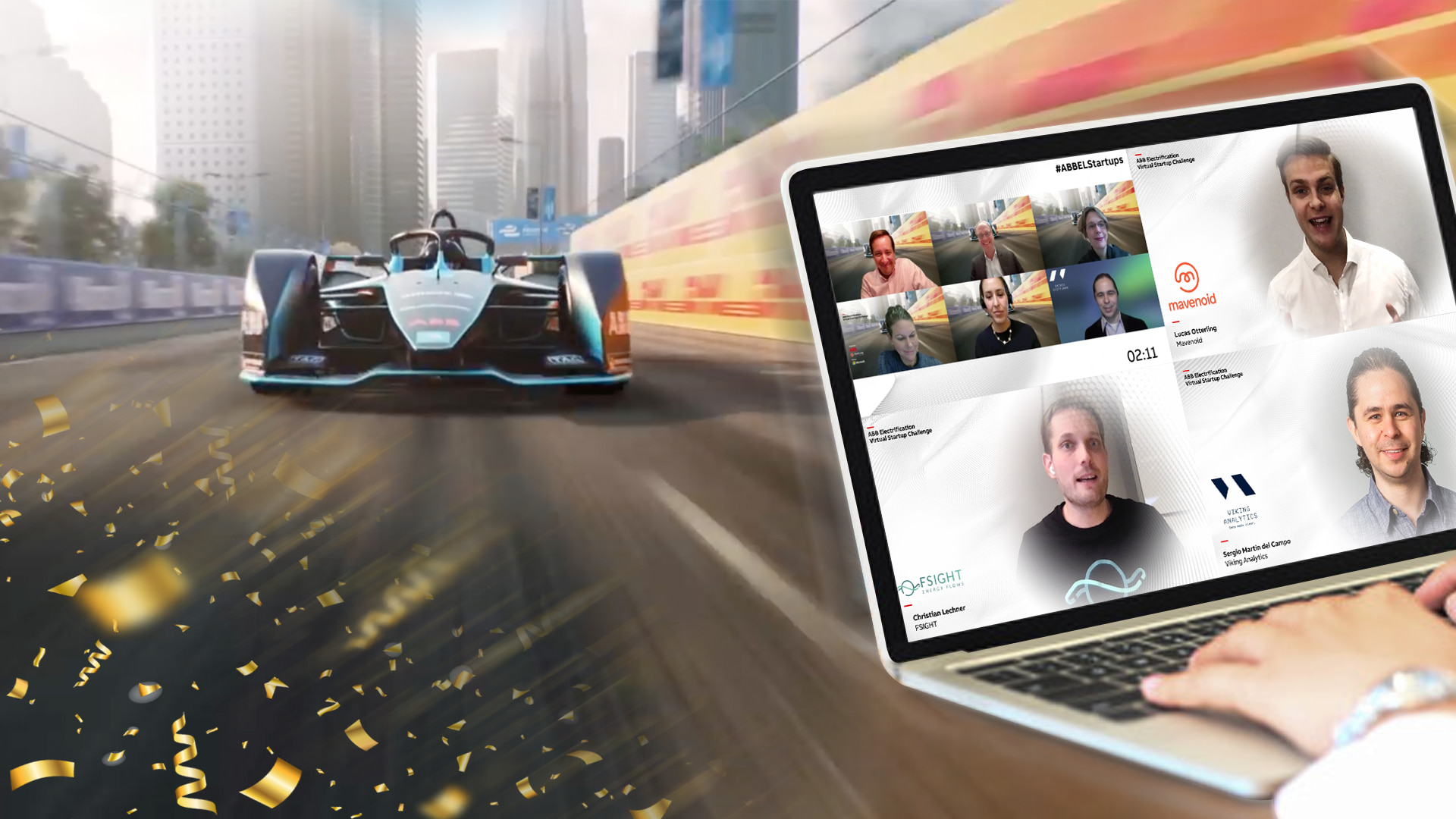 Viking Analytics was selected the winner of ABB Electrification Virtual Startup Challenge in the Distribution Solutions category. Fourteen companies from Europe, USA, Canada, Israel and India participated in the challenge.
In the competition, startups were invited to compete in a ten-day challenge, in which they should use digital technologies to create safer, smarter and more sustainable solutions in the electrical energy sector. Viking Analytics used data analytics and machine learning to identify faults and atypical events in the grid.
According to ABB, "the judges were impressed by the company's analytical approach to recognize operational failures, their hard-work and dedication to demonstrate what they can do best to improve energy management and efficiency."
For more information, click here to read the press release by ABB.