Maintenance companies and the next wave of industrial digitalization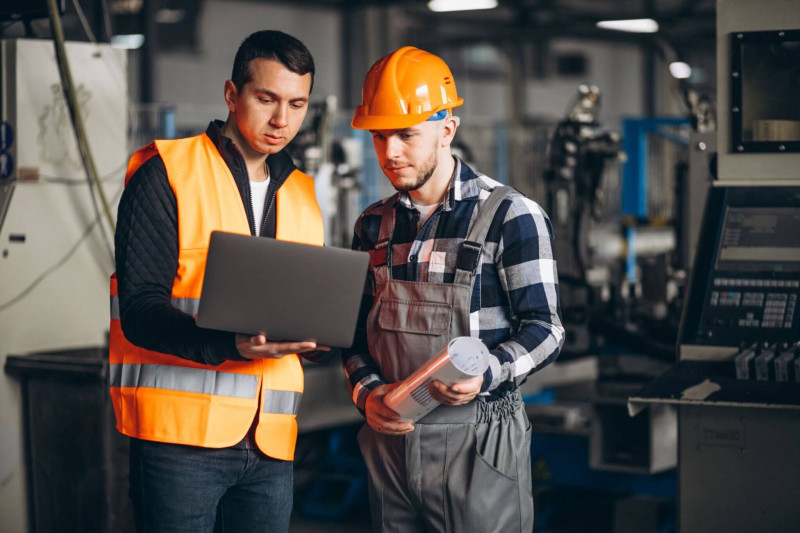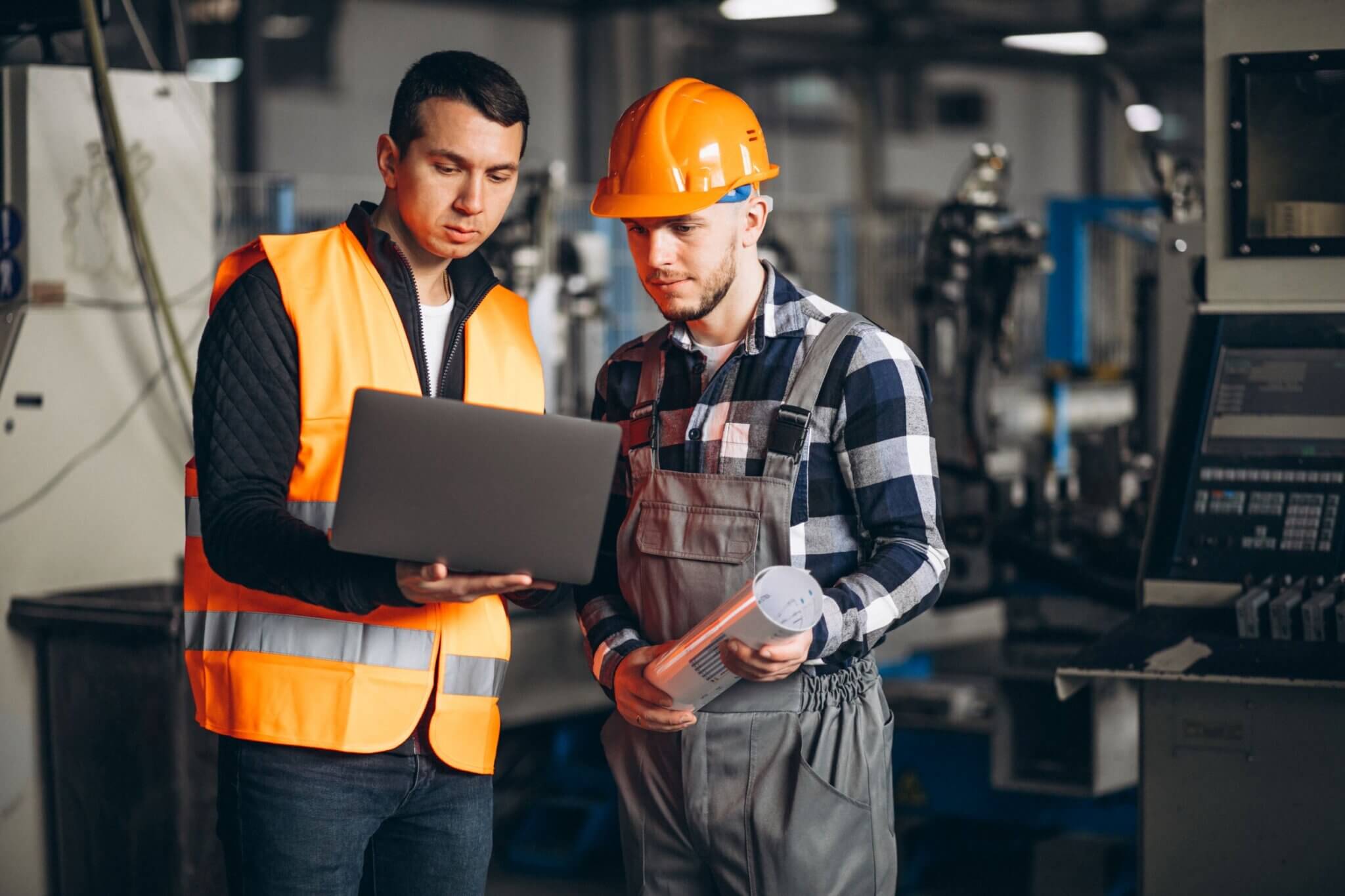 With IIoT democratizing asset and process information for remote condition monitoring, the next grand battle in the PdM market will be between OEMs and maintenance companies. 
The maintenance field has been greatly impacted by digitalization. As data collection and analysis capacities increased, companies were able to move from reactively performing maintenance in their equipment to being able to monitor them and, with the advance of Machine Learning and AI, predict failures and act to prevent them. Now, as sensors become cheaper, manufacturing companies will be able to monitor even more equipment, and not just their most valuable assets. 
McKinsey forecasts that the industrial aftermarket services are going through a digital shift, in part propelled by the Covid-19 crisis. In the future, IoT devices and remote diagnostics will be the favored model to reduce downtime and optimize the dispatch of maintenance technicians. 
In addition, the market has been bubbling with news of new predictive maintenance products and solutions, most of them coming from OEMs and system integrators. McKinsey also sees OEMs in a good position to capture aftermarket value, as they have better understanding of their products and can collect proprietary data about their equipment from their large installed base.  
However, there is a sector that aligns knowledge and experience in machine maintenance and an untapped potential for digitalization: maintenance companies. In fact, the next wave of digitalization can come from these companies. Yes, OEMs are the most knowledgeable and specialized in their own assets and can easily add predictive maintenance capabilities to their product portfolio. But they are not local, and while their data can tell a lot about an asset, it's harder for them to advise on process or even plant reliability. Their price tag tends to be higher, too. 
And being local is one of the characteristics that work for the advantage of maintenance companies, as being closer to their customer helps with the development of long-term partnerships. According to Ellen den Broeder, general manager at the Dutch Maintenance Society (NVDO), "a permanent relationship makes it possible to think together proactively about reliability and energy-efficiency issues, as well as maintenance methods and 'condition-based' maintenance programmes." 
One of the barriers is that many maintenance companies are still very nut-and-bolt focused: they don't have a data science team and data itself is not event part of their core business. Still, they are facing the challenge right now of finding ways of using data to offer smarter and remote condition monitoring services. To succeed, they need tools and business partnerships that simplify the process of offering a new layer of analytics on the top of their services, without requiring them to become AI experts, but enabling them to enhance the findings from the algorithms with their own knowledge.

To help them getting there we, at Viking Analytics, have been preparing a new service designed specifically for maintenance companies that don't have data analysis as a competence but need to offer vibration diagnostics to their clients in a  fast, simple, and cost-effective way. Stay tuned for more news!