Empower your experts with data analytics to Analyze, Monitor and Predict the operational performance of manufacturing processes.
MultiViz will help you to understand data and clearly visualize multidimensional anomalies both in historical data as well as in real time.
Our proprietary analytics visualisation tool MultiViz can be used for identifying rare events, fingerprinting them and understand the root cause.
MultiViz is based on state of the art techniques in machine learning to give the user the most efficient way to handle huge amount of data.
OUR TEAM ADVANTAGE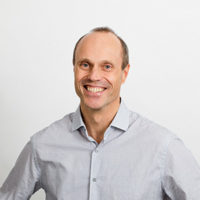 "Our user-friendly, state-of-the-art analytics tools will enable you to start your digital journey, and help to solve problems related to your assets and processes faster and smarter."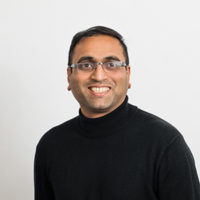 "Operational data is a prized asset. This data tells stories, and we will help you to capture them and draw insights."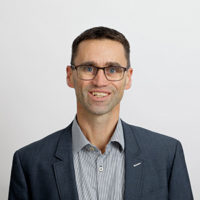 "We will help you to achieve your asset and process performance goals ,- be it reliability, profitability, quality, efficiency."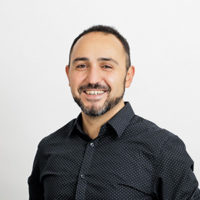 "We will enable you with AI in your journey towards a smart factory. We will help you to financially optimize maintenance strategies and realize unprecedented operational efficiencies."